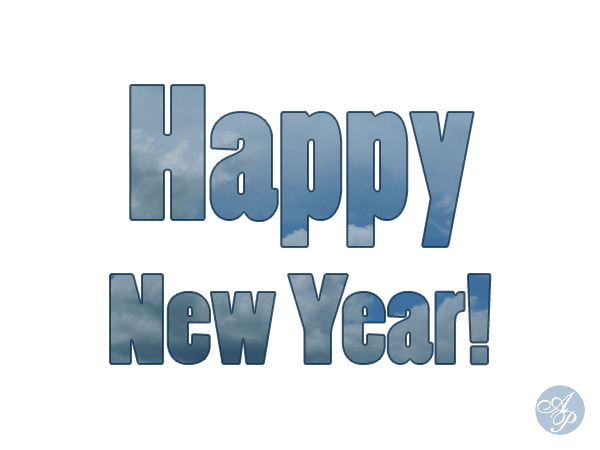 Hello and Happy New Year!
I hope your holidays were wonderful and you had time for a few good movies. I did get to watch a couple of movies during these last two weeks. I didn't necessarily want to watch Christmas-themed movies, but I had a definite preference for classics, so we chose The Night of the Iguana and A Streetcar Named Desire 🙂
In 2014, some changes will happen around here, one being already obvious: the switch from the old design to the new mobile responsive one. I intend to slightly modify the structure of posts, but the blog will not change dramatically, it will simply be improved.
I'll meet you in a few days with a new post 🙂
Have fun!