The story behind this blog  begins with my grandfather. He loved movies so much that he became a projectionist. Back in his time and place, running the city's main cinema theater was a satisfying job. While people his age worked to support the ideals of communist Romania, grandpa escaped into movies, offering this opportunity to others, too. Of course, there was censorship, and many movies didn't make it to his part of the world, but still he had daily access to the seventh art.
As a kid, I could go to the cinema whenever I wanted and stay there for as much as I liked. Consequently, I grew to love movies, and even considered making films. When my life got so that I couldn't catch up with new movie releases and had no time (or disposition) for movies altogether, I wasn't very happy. It took me a few years to go back to movies, hence the name of this blog 🙂
Back to Movies helps me share some opinions and conclusions about movies I've seen, respectfully taking into account the effort of those who made them.
Honest thoughts about random movies – from classics to the latest box office hits. I keep posts short and focused on the essential.
Enjoy and share opinions!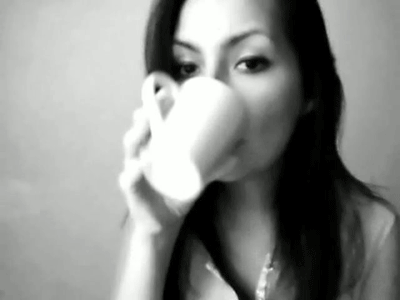 You can also find me at my main website, AdrianaPopovici.com, on Twitter, or Google +. For collaborations and business inquiries, visit my Services page and/or send me an email.